slider1
Products
For any occasion, function or event
slider3
Solutions
Table talkers from as low as $15.50
slider4
Solutions
For any industry or segment
Our Core Products and Services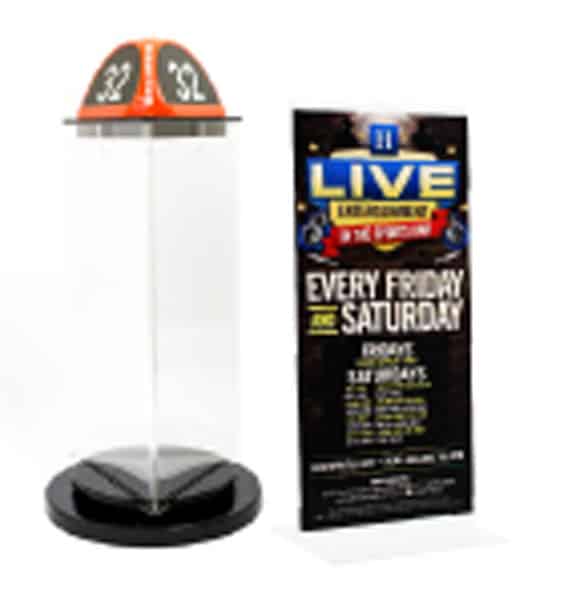 A growing range of quality products to help get your most important messages seen.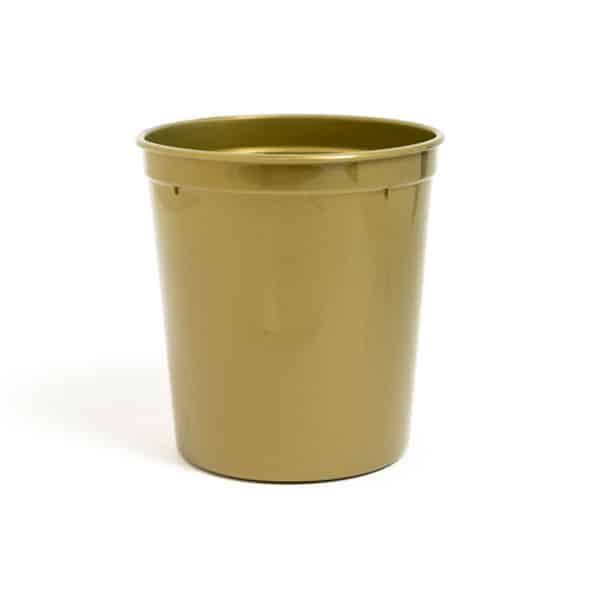 A range of products for your gaming room needs. From consumables to necessities.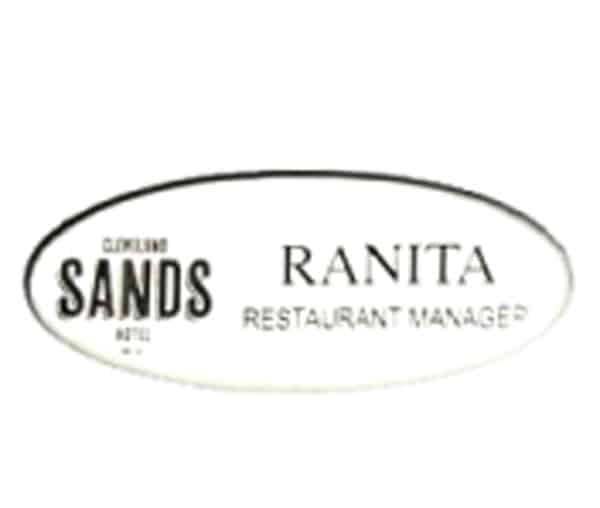 Quality badges, affordable pricing. Get a free design template created today.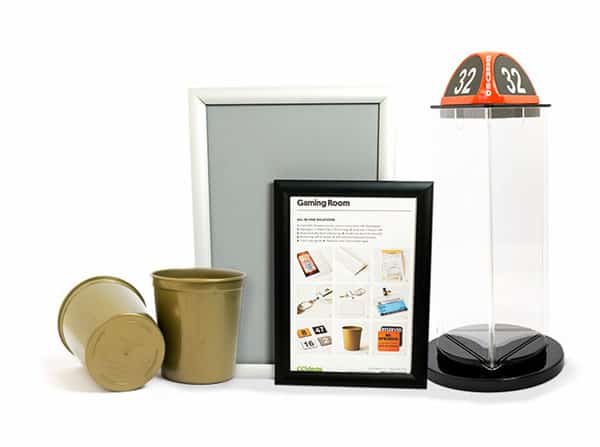 Australian owned and operated Cannon Creative Ideas promises to provide businesses with a bang for their buck.
Our company has continued to evolve and develop promotional tools and hospitality products that are guaranteed to enhance the workings of all our clients.
Cannon Creative Ideas has a respected history and was born with the aim to provide businesses with the most up-to-date, quality controlled merchandise and help advance their place in the market.
From the humble beginnings of producing the simple name badge, including the first oval shaped badge in Australia, Cannon Creative Ideas has grown in to a one-stop-shop for the service industry.
Having an ear in the industry that we are passionate about we are constantly looking to evaluate and innovate current market products as well as introduce new products that are designed to specifically to enhance the company or business that we are dealing with. We believe there is no one fit for all.
It is our aim to ensure our customers receive their goods as quick as possible, to make your online experience with us a pleasant one, please read below for our generic shipping conditions.
All orders placed before 3:30pm are expected to be shipped out next business day. Due to complications or over exhaustion of stock, this may not always occur, however, you will be notified ASAP if we expect a delay of more than 48 hours.
We deliver using a selection of premium couriers in Australia, such as Couriers Please and Star Track, please find our Estimated Delivery Times below. These couriers do not deliver to PO Boxes so please provide a physical address for delivery upon checkout.
Upon request, you will receive a tracking number and link to track your delivery once it has been dispatched. If you have any issues or special requests please do not hesitate to contact us on (03) 9846 7277 or via our website contact forms.
Please review the information provided below to receive an estimated delivery time for your order. Please not that these times are estimates only and partly depend upon the diligence and current operating capacity of the chosen courier.
| State | Capital City Metro | Other Areas |
| --- | --- | --- |
| Victoria | 1 - 2 days | 1 - 2 days |
| New South Wales | 1 - 3 days | 4 days |
| Canberra | 1 - 3 days | 2 - 5 days |
| Queensland | 2 - 4 days | 3 - 7 days |
| South Australia | 2 - 4 days | 2 - 4 days |
| Tasmania | 2 - 4 days | 2 - 4 days |
We understand that things can go wrong and believe in a fair and open returns policy. See our refunds and exchange policy below.
Returns for refund or exchange are accepted on merchandise within 14 days of receiving your order.
To return any item it must be in it's original packaging and condition.
A return request must be submitted to sales@ccideasold.local and be approved before we will accept the return.
Return postage will be at the buyers expense unless the item/s in question are eligible for 'faulty refund'. If determined to be faulty, CC!deas will incur postage.
If you choose to return an item/s, once received at our location you will be issued with a refund of the order value, excluding shipping.
If you choose to exchange your goods, you will either receive a credit or be asked to pay for the difference in order value, excluding the cost of shipping. We recommend a tracked registered postal service, as we do not consider the goods 'returned' until they have safely arrived at our location.
Faulty Refunds
You will be eligible for a full refund, within 14 days of receiving your purchase upon confirmation that the items you received were deemed faulty. What determines this?
Manufacturing faults
Received goods differ from those ordered
Clear defects or damage
[grw place_photo="https://maps.gstatic.com/mapfiles/place_api/icons/generic_business-71.png" place_name="Cannon Promotions, now Cannon Creative Ideas" place_id="ChIJ4VO2_As41moRUUM_-RkJFtg" pagination="5" text_size="120" refresh_reviews=true lazy_load_img=true reduce_avatars_size=true open_link=true nofollow_link=true]